Please Help Rosalind and Forrest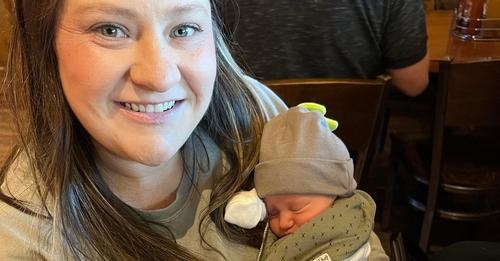 A facebook group member made this fundraiser for Adam Niman's ex, Rosalind.
Rosalind had been engaged to Adam and was pregnant with his child when Adam was caught by Colorado Ped Patrol trying to meet up with a 13 year old girl and then pulled a knife out on Tommy.
According to the fundraiser, Rosalind fled the residence that she shared with Adam after his arrest and is only staying at a temporary residence. Rosalind is now trying to get into an apartment but doing it all on her own.
I ask everyone to please do what you can to contribute to this new mother that is now suffering from the deplorable actions of a dangerous pedophile.
This here is the perfect example of the collateral damage that happens to the families of pedophiles.