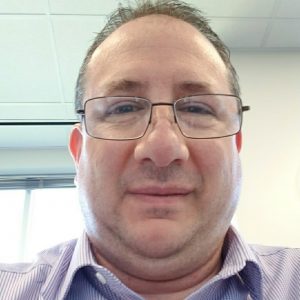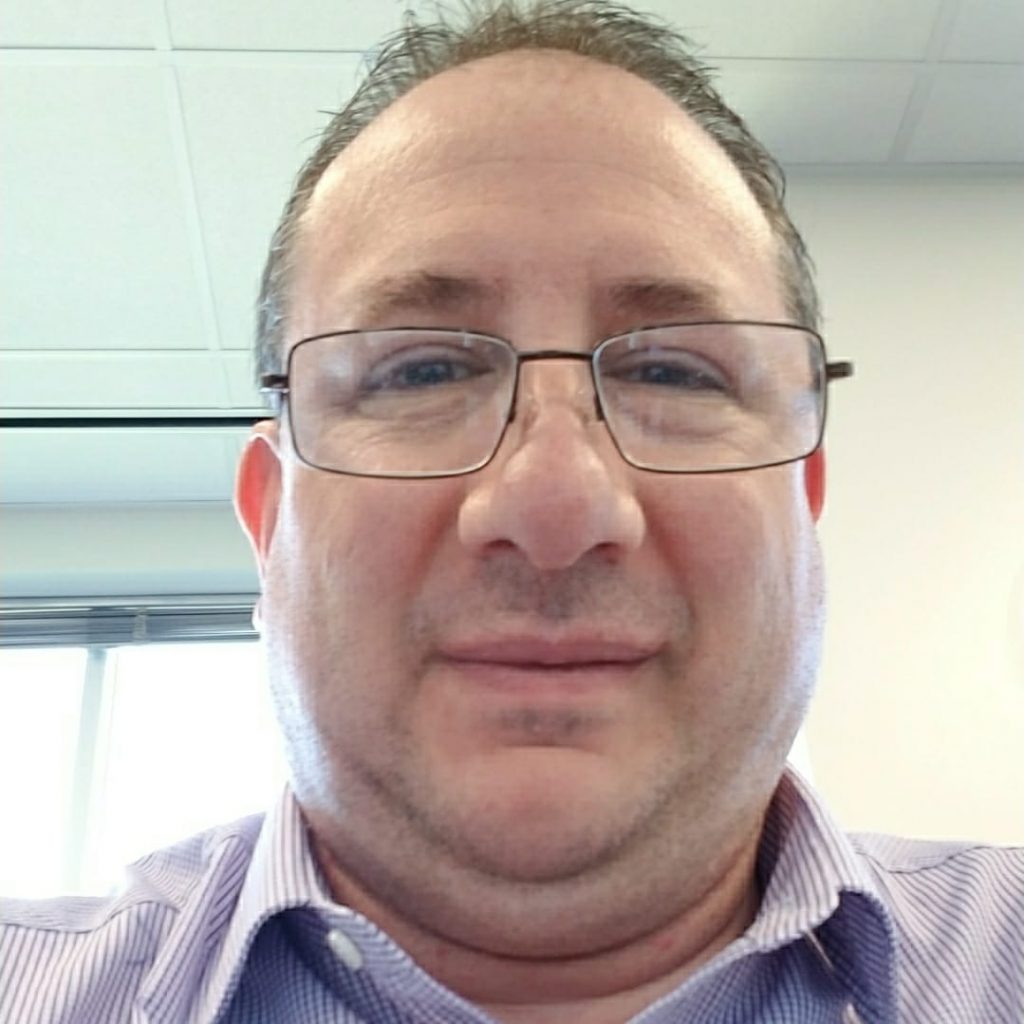 General Information
Name: Howard Lawrence Sussman
Date of Birth: N/A
Location: Murfreesboro, Tennessee
Catch Date: March 26th, 2023
Catcher: Predator Poachers
Decoy: 11 Female
Social Media: Facebook, Linkedin
Legal Status: N/A
Catch Video

[cms id="8BMQpWAJw"]

Dox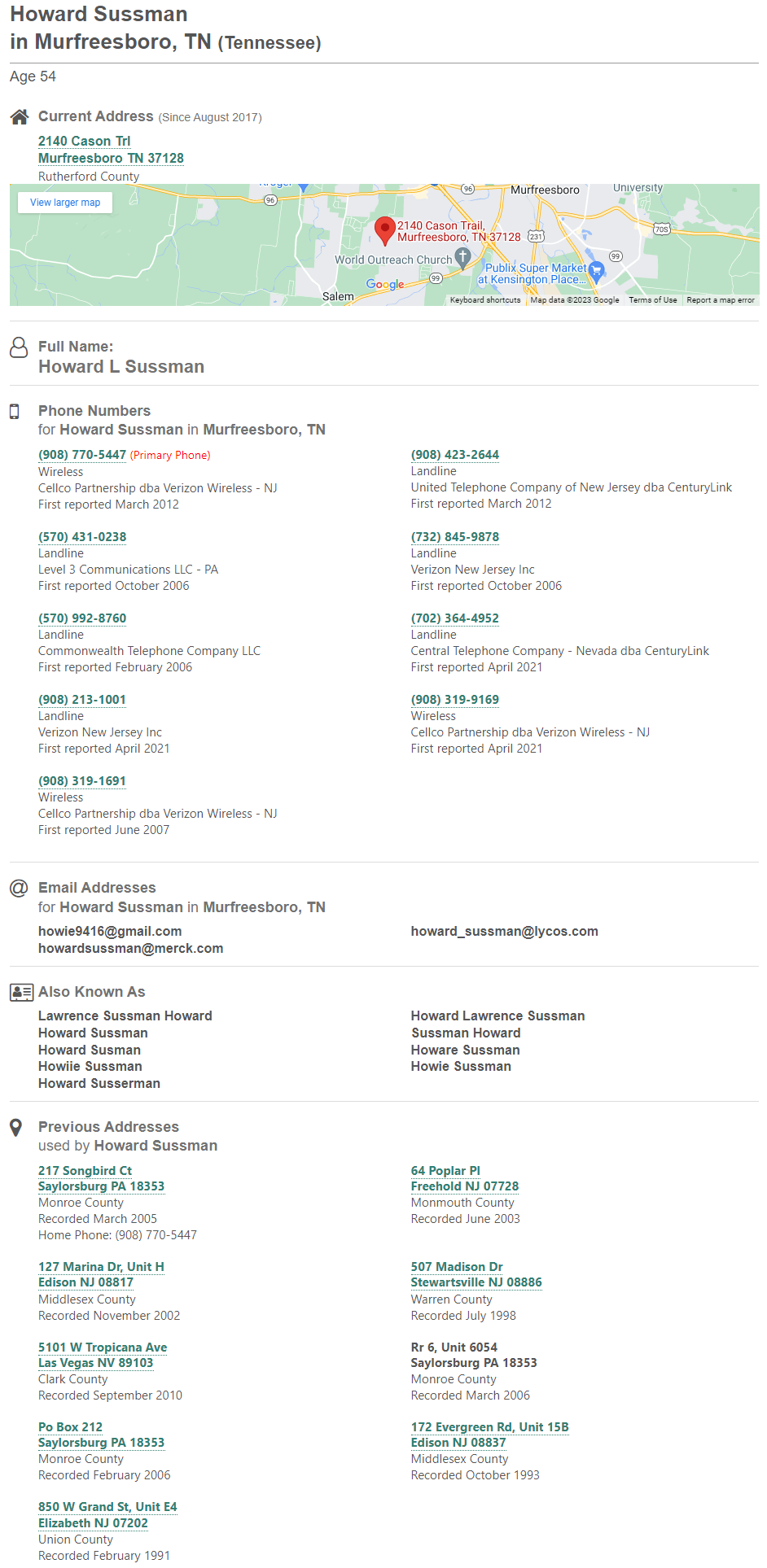 Social Media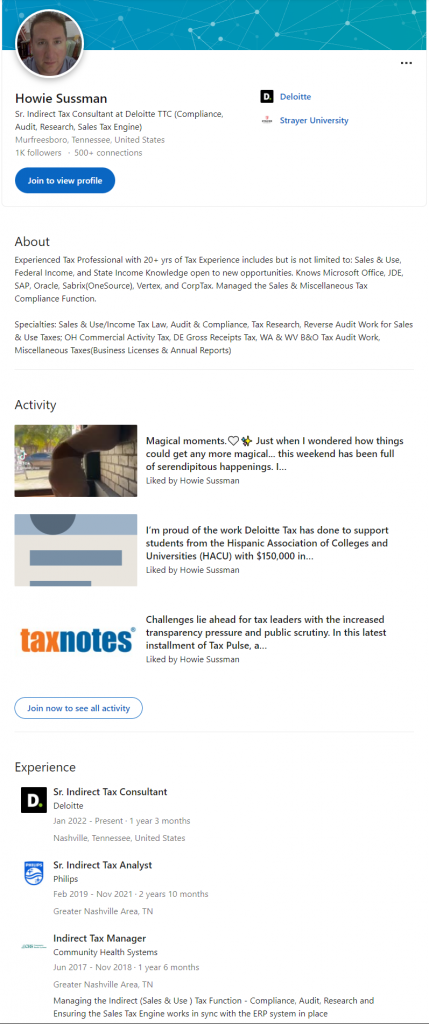 Additional Media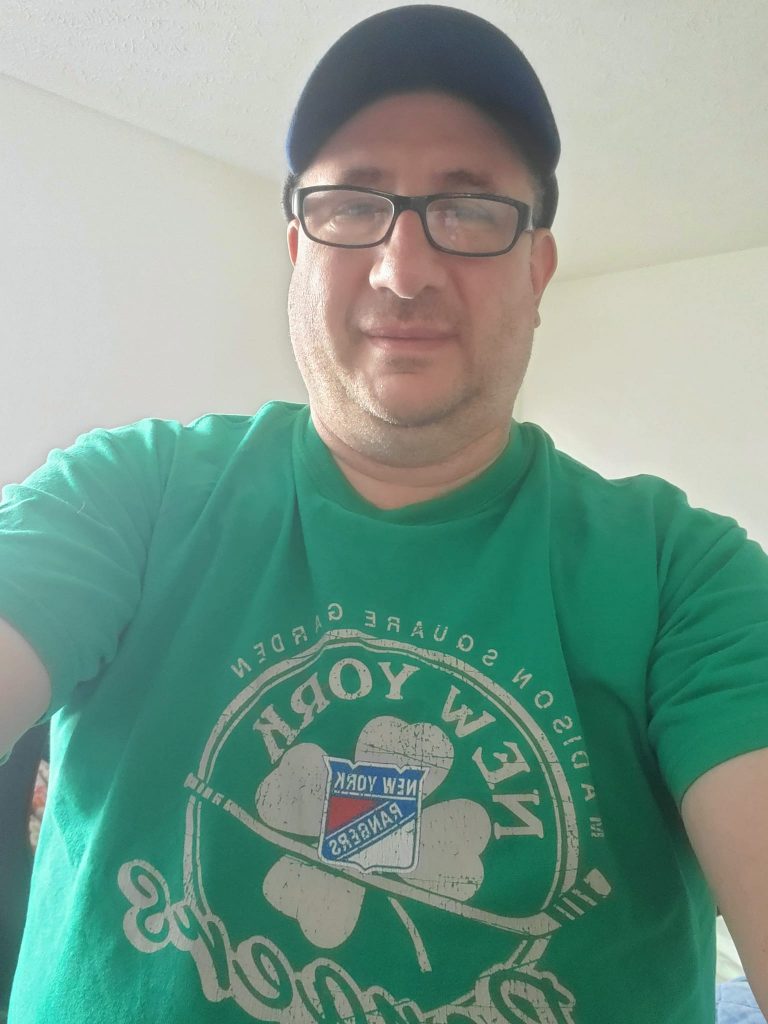 This is also his Twitter which he's still active on as of today.
@mrjack04 , I don't know who the f you are, but he is not a sexual predator and if you continue this charade you will find yourself in court having to defend yourself for violating his privacy by putting his private information on this site.
To the owners of this site, you need to remove this information immediately because trust and believe, you will be sued for defamation of character and violating his privacy. 
@reneecmti He's the one who decided to talk sexual to an 11 year old CHILD, and once his catch video comes out everyone will know who he truly is, don't worry! 😊😊
@mrjack04 I know for a fact that there's is no video and whoever did talk to that 11 year old will get caught through their IP address, believe that!
@reneecmti Oh, are you the Renee listed as living with Howard at 2140 Cason Trail, Murfreesboro, TN 37128? 
We saw the video, and your neighbors, family, and friends will be watching it soon! 
"A gentile girl who is three years old can be violated." (Tractate Abodah Zarah 37a). Just because you Jews allow pedophilia in the Talmud, does not mean anyone else will tolerate it.
----------
@admin: Found your site looking this guy up. God bless you for cataloging these demons
This post was modified 6 months ago by
novak88
@reneecmti Also, are you sure you want to fight the truth? How do you think Natalie will feel when she knows what Howie is into?
@yirca what is found on a background check is not public because when you look someone up, you specifically state that you will not use this information inappropriately. What is on here is not by looking someone up on google.
@novak88 I don't know what Renee is listed as living there but that's not me. 
And what are you looking at that states a Renee lives there? 
FYI, Jews do not believe in pedophilia.