Welcome to the NetPredators Chat!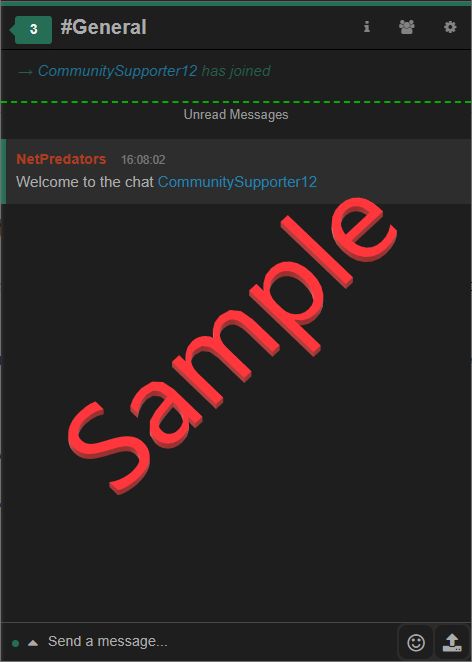 We provide this pop out window chat feature of our website for all users. The purpose of this chat is to have a place that fully respects freedom of speech, primarily to share the personal information about predators. Of course that speech must be legal as well for it to be allowed. So no threatening or sharing anything illegal.
This website is for all audiences, so please be considerate that some minors may stumble into the chat, so no sharing materials that would be consider harmful to minors.
Lastly, no spamming.
We do reserve the right to ban anyone that abuses the privileges of our private services. Remember, your IP address is being logged.
Note: If this feature does not work for you, then I am sorry. I don't even know how I got it to properly work for me as it is just a bunch of crap all duck taped together
NetPredators Chat