Below are some other groups, people, and youtube channels that are considered as friends of the community. Please check them out.
PNN is your source for information on predators that have been caught, channel and catcher updates, and a great source for all positive things community related. With special guests and interviews, PNN is always a great time. Come check it out live with us!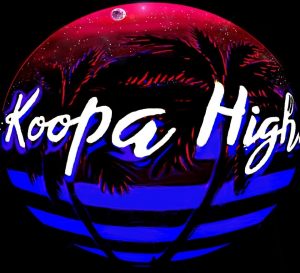 Koopa High produces Trip Hop music and has been creating music for various channels for a little bit now. Give it a listen on their Youtube Channel.
Scamula catches those people that try to swindle unknowing people out of their money through various computer related ploys. Some of the scammers will pretend to be from Microsoft or Amazon. Watch her videos for a good laugh.