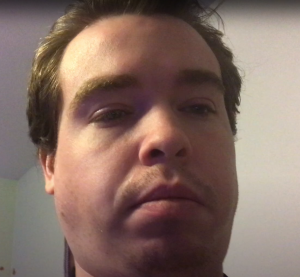 General information
Name: Frederick Schaefer
Age: 27
Phone: (845) 428-4292
Location: Bloomingburg, New York
Decoy: 13 Female
Catch Date: January 9th, 2022
Catcher: Alex (YA-BOY JDQ)
Alias: Ezio Schaefer
Social Media: Youtube1 (A1, A2, A3), Youtube2 (A), Youtube3 (A) Instagram1, Instagram2, Twitter (A)

Note: Frederick appears to possibly have a neurological disability as he does live in a group home, and it is rather evident in Fredericks own videos and during the catch.
Catch
Dox
Ezio Schaefer's videos
Note: The video's below are our archived copies in anticipation of his own channel getting shut down.
Please enter your YouTube API key to embed galleries.
Additional Pictures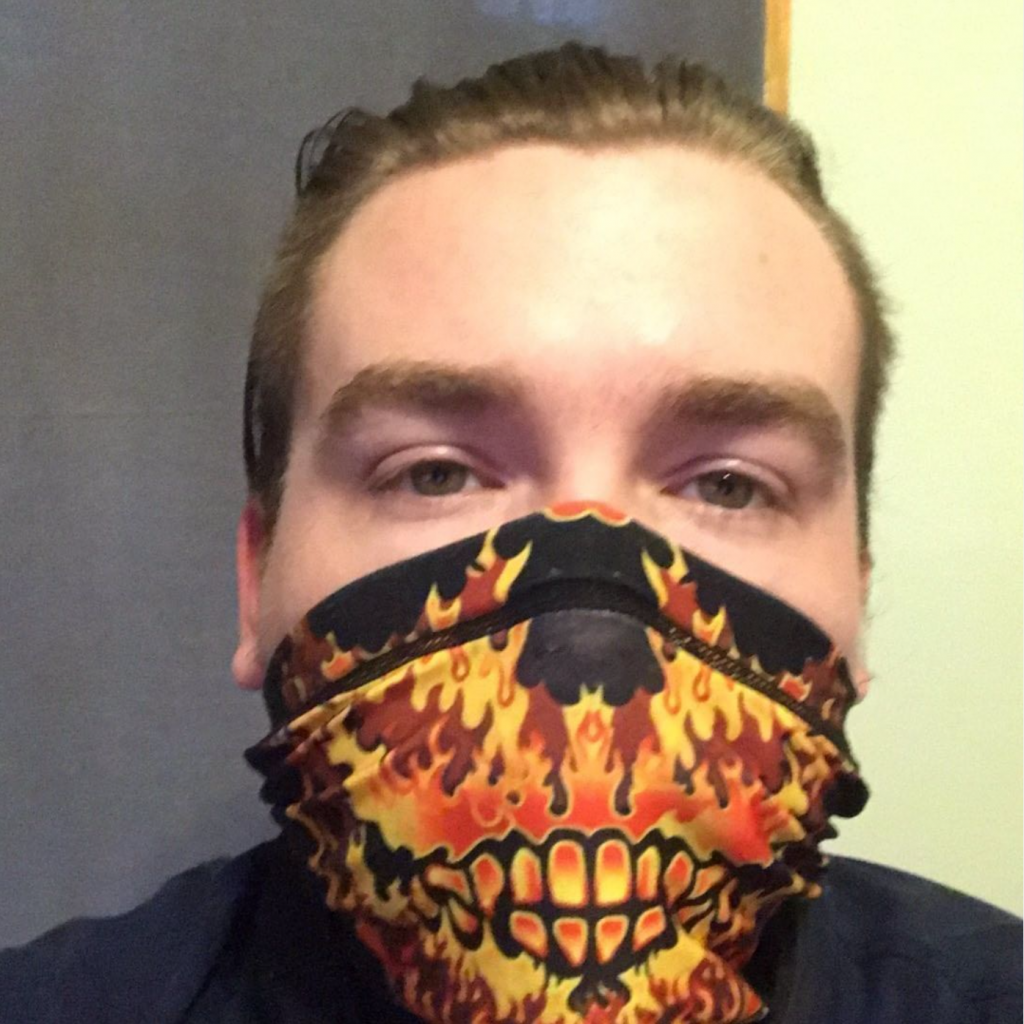 Social Media