Predator Update 2: Adam Niman
Original Post (A)
Update #1 (A)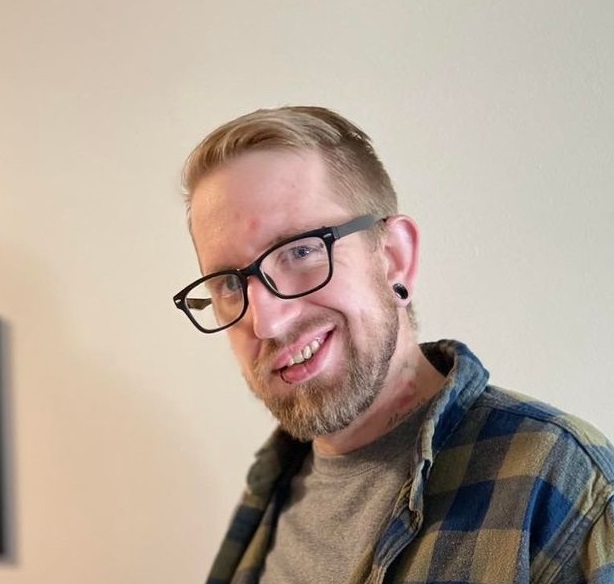 Abusing women
Word has trickled down through some sources that things are not going well for Adam. I have been informed that the woman that he was most recently living with has reportedly had to flee from Adam. It is stated that he has choked her and physically assaulted her on multiple occasions. Rather coincides with a child predator that that brings knives and threatens people with them.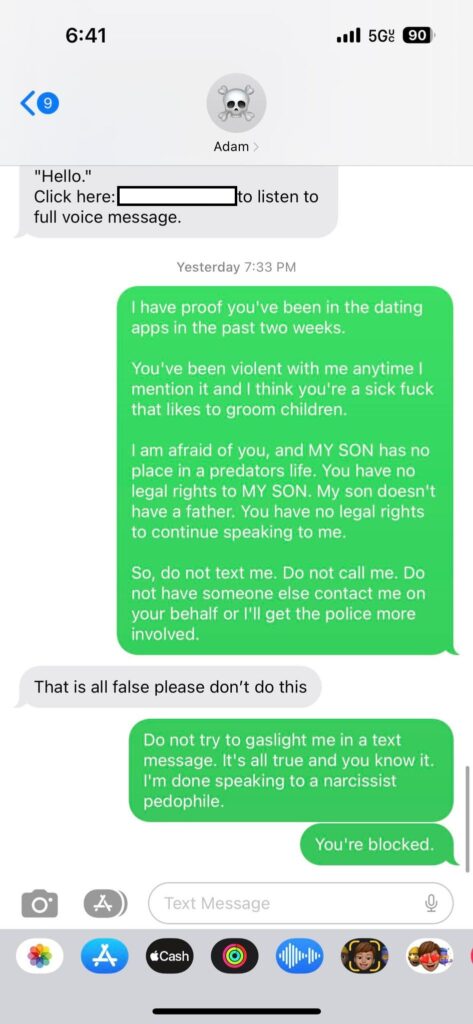 Faking his death
I recently noticed that Adam has been using the NetPredators Chat to make claims that he has died and that there was an obituary online. (Spoiler: The link just 404's)

Unfortunate for Adam, I need to see the death certificate first before I take down any predator profile.
Sock accounts
Adam is known to frequently change his phone number or use 3rd party services and make fake accounts on services to trick folks into thinking that he has any kind of real support.
In the comments section of the video showing Adam escorting around a young child at the speedway, a person claiming to be the "Head of Security" at the speedway and was stating that it was her own daughter that Adam was escorting around. He really thinks that people will buy that load of bullshit.
And if he didn't already prove enough how much of a tool that Adam is, he then sends screenshots of those comments on that video to his abused girlfriend acting to be a concerned party.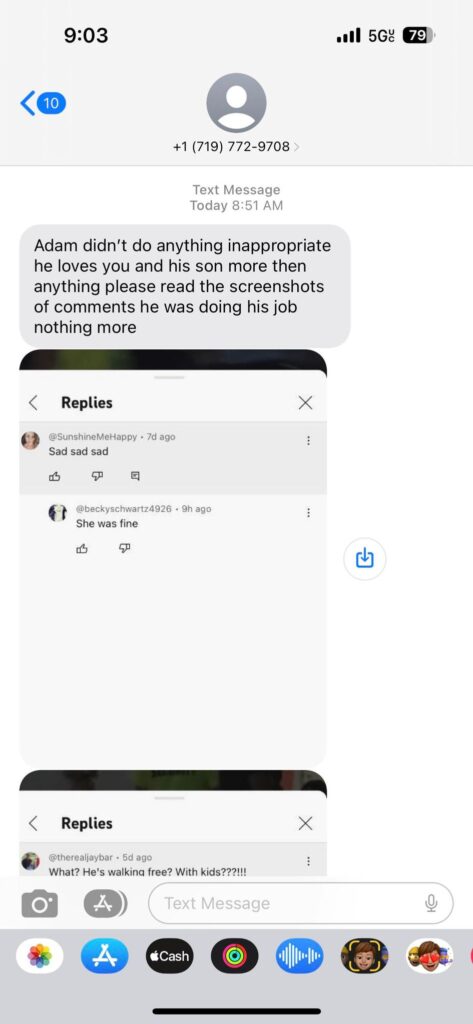 Harassing others
The source does not want to be identified, but in this next message Adam shows his anger over the fact that someone close would rather show support to an abuse victim and her son over a dangerous pedophile.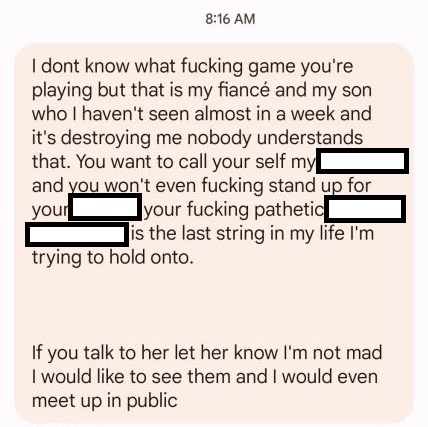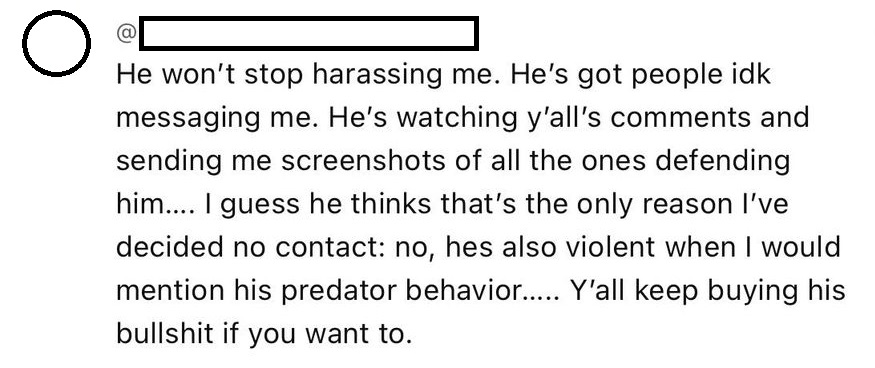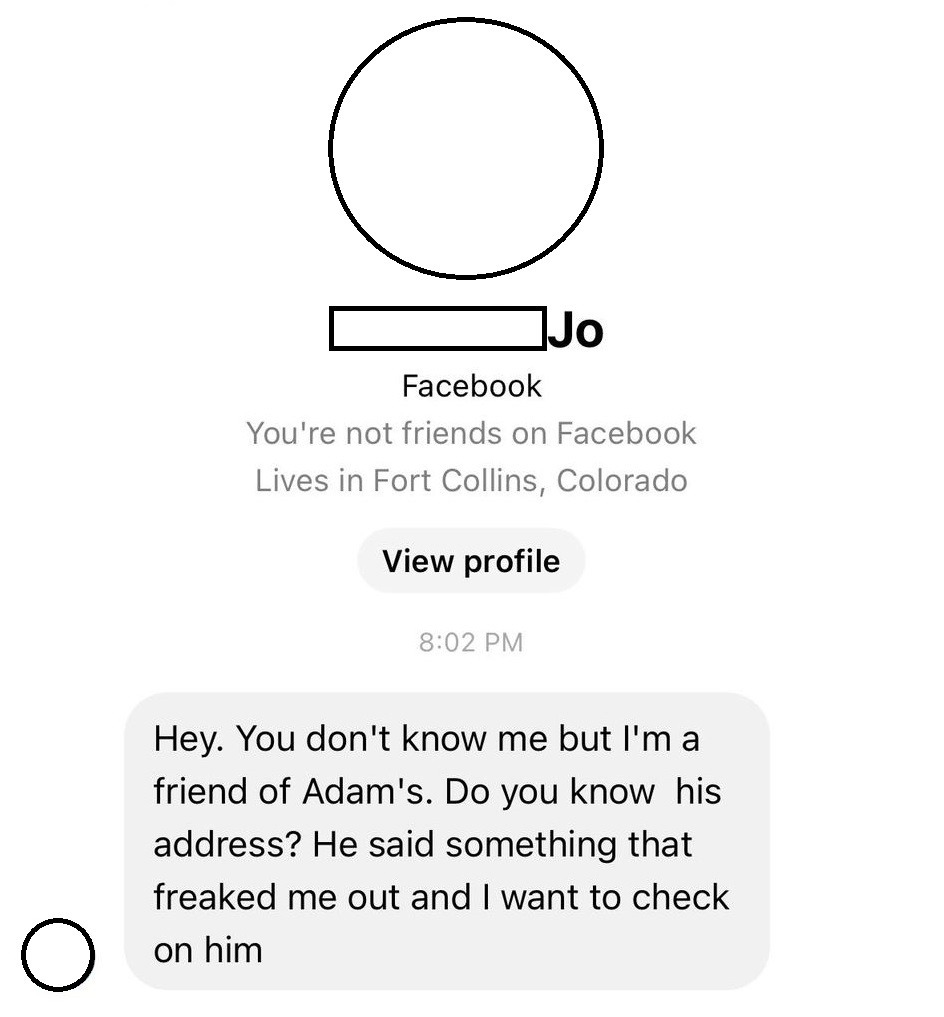 My message to Adam
More people talk to me than you know. Leave the women alone. Get yourself checked into a hospital. You are a violent and dangerous predator that is unable to control himself. You belong in a cage. As is, you have ruined your life. Stop trying to ruin other people's lives.
You are not cool. You look all gross and crunchy with your crusty lips and jacked up teeth. You don't have money or fame. You are delusional to think that a child could ever look at you and want something to do with you. And since you can not understand that, that is how we know just how sick you truly are.
And for god's sake, get rid of the lip and eyebrow piercings. You look nothing less than stupid.