Update #2
The fat fuck did it again. He reported to have our site removed from google search results. He also reported all the youtube videos that we reuploaded of his.
So I have gone and done the next best thing. I uploaded all of his videos to my server. You can watch all of Joey's videos at the link below
Joey Cagle's YouTube Videos
Update
Mr. William Cagle here has been very active trying to hide his dirty deeds from the world. Unfortunately, we are much smarter than him and he will not ever be able to escape the consequences from his actions and I will do all in my power to make sure that he is exposed for life.
We have many tricks up are sleeve and backup plans in case he gets his information removed from the Google search results. We also have some other plans to make exposure even more widely seen if he continues to try to hide this.
William should really accept his fate because we will not give up.
General Information
Name: William Joseph Cagle
DOB: April 1st, 1980
Phone: (980) 999-0835
Location: Charlotte, North Carolina
Catch Date: January 17th, 2022
Catcher: Alex (YA-BOY JDQ)
Decoy: 11 Female
Social: Facebook1 (A), Facebook2 (A) Facebook3 (A), Instagram, YouTube (A),
Websites: joeystotallytech.com (A), caglewebsolutions.com (A), joeycagle.com
Catch Video
Additional Pictures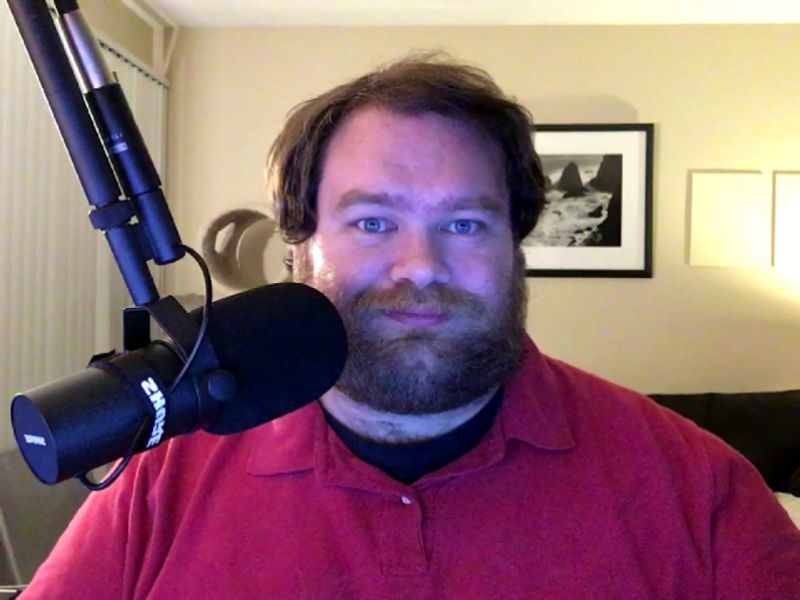 Social Media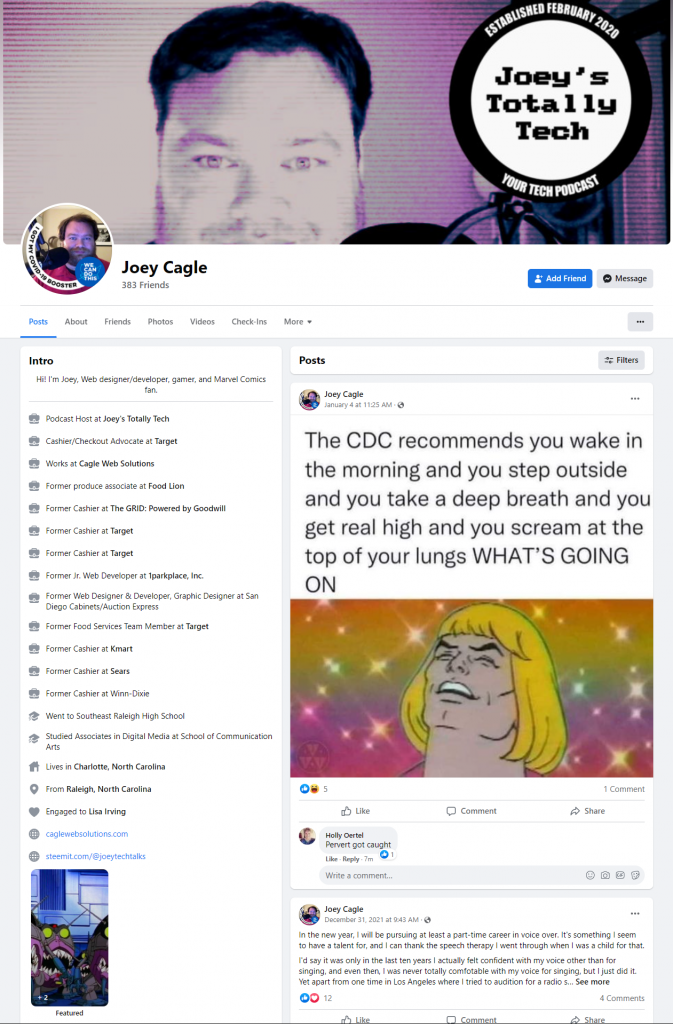 Websites