Name: Justin Doan
Birth Date: March 8th, 1990 (Not confirmed yet)
Location: Gainesville, Florida
Catcher: Protect The Innocent
Catch Date:
Decoy: 15 Female
Aliases: FlyForAHighGuy, C0lorBlindKid

WARNING! The below links may contain videos and images that are inappropriate for younger viewers. Please refrain from opening the links if you are under 18. Thank you.

Social Media: Facebook (A), Instagram 1, Instagram 2, TikTok 1 (A), TikTok 2 (A), Twitter, Spotify (A), Reddit 1 (A), Reddit 2 (A)
NSFW Links: Chaturbate (A), OnlyFans (A), PornHub, Jock2Go
Other Links: Amazon Wish List (A), Linktree 1 (A), Linktree 2 (A)
Donation Links: PayPal (A), Venmo (A), Cash App (A)
Chatlogs
Dox
Archived information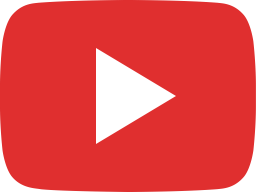 Justin Doan's TikTok Videos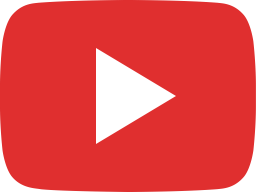 Justin Doan's TikTok Videos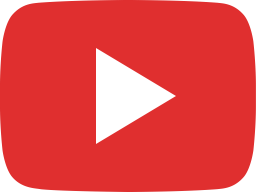 Justin Doan's TikTok Videos

Selfies