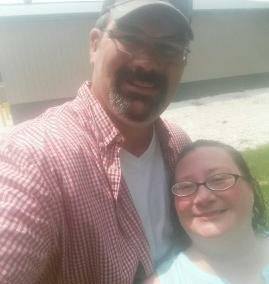 More information is coming out about this couple each hour. Apparently Robert has victims and his wife Dawn has known about this as well. I think the video below speaks for itself.
A neighbor has taken it upon themselves to make these lovely signs to display across the street from Robert and Dawn Vaughn's residence.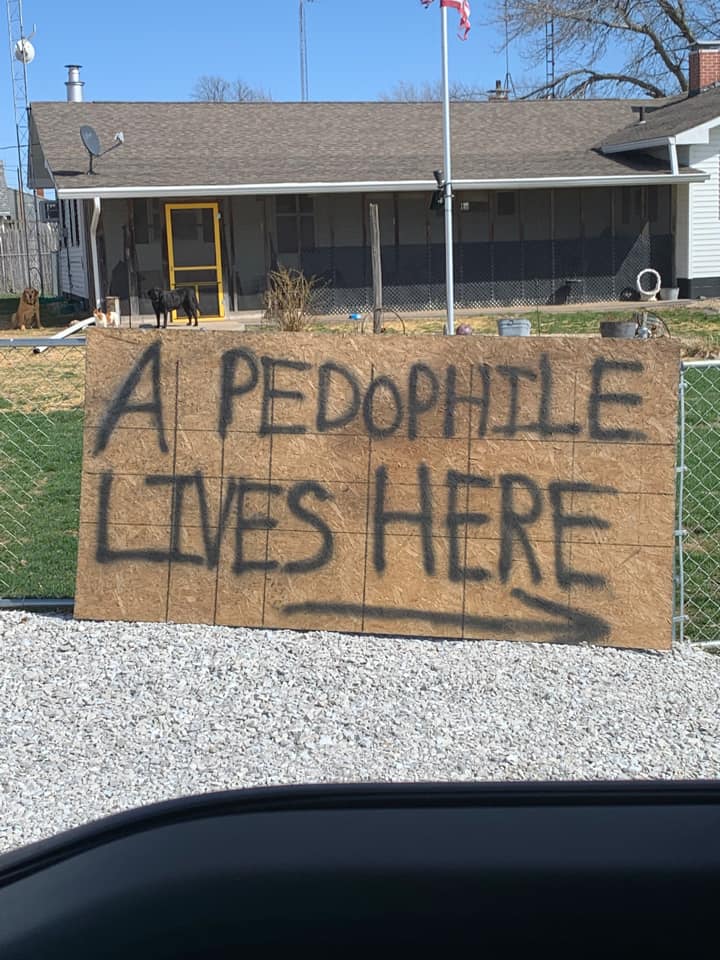 I have heard that Dawn has been fired from her job with the Lewistown CUSD #97. Those reports have not been verified yet, but we hope that it is true. There were many people that told of how Dawn has treated their child poorly as well (screenshots coming soon).
We can assume that there will be an arrest coming soon, for at least Robert, so expect there to be another update in the coming days.