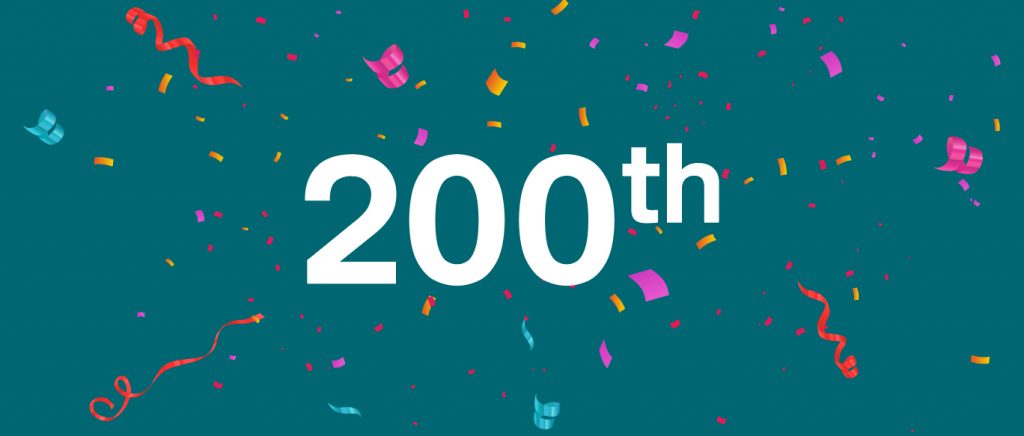 First and foremost, I must congratulate Ronald Stephens for being our 200th Internet Child Predator that we have now cataloged with a predator profile live on our site!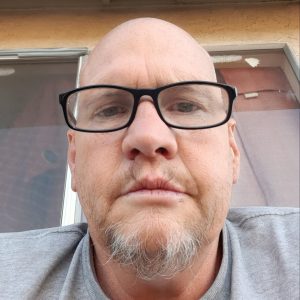 Ronald, an avid wish.com tier Lowrider photographer, came out to meet a 13 year old boy to teach him about photography but was met by Ghost of CC Unit. Ronald was subsequently arrested. Please join me in shouting a big "Fuck you" to Ronald, the scumbag animal that you are.
The last 100
After our first 100 predators cataloged, we did a review of the those first 100. I would like to do much of the same thing, but in all honesty, today is New Year's Eve and we will be doing a year in review article as well, which will cover nearly the same amount of preds, but we will still do a short look at them anyways.
101 – Tommy Pendleton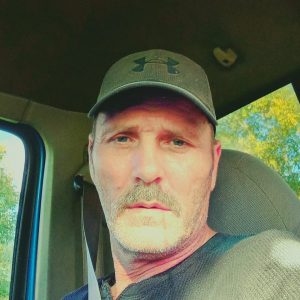 Tommy Pendleton is a man that drove over state lines from Kentucky to meet with 2 girls, ages 10 and 13 years old and was confronted by Shanda and Eric of PCM/PCI. Their confrontation in Walmart was short with Tommy bolting from the store and taking off in a red mustang. Piece of shit
Robert Vaughn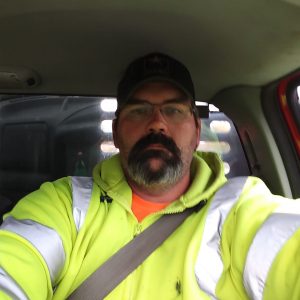 It is rather difficult to pick out any one predator or group of predators that are the worst as they each have some rather notable traits that makes them stand out or their behavior being that much more appalling. The following predator is the one that got me the most pleased to see this fucker get arrested.
Robert Vaughn is a monster that is currently incarcerated for sexual offenses. What makes Robert worthy of standing out from the other 100 predators to be talked about is his offenses, his wife's delusions, the hilarious ending to the catch, to the communities response.
On March 25th, 2022, Robert was confronted by Alex of Predator Poachers, with Emily decoying.
Robert's wife, Dawn, an employee of the Lewistown School system, had known for a long time that there were accusations of predatory behavior towards young relatives. It was a known family stain that no one wanted to talk about or do anything about.
Dawn had even caught Robert talking with a decoy and sent some rather unsavory messaged to her and blaming her for Robert's behavior.
Near the end of the confrontation, Robert's wife started receiving messages via social media about her husband being a pedophile. As word of Roberts actions and identity had gotten out, we got to work making a post about Robert, which helped fuel the social media response.
As their phones started to go crazy with notifications, Alex and crew made a quick escape chuckling their whole way to their vehicle. Truly a 10 out of 10 catch.
Following Robert's catch and exposure, this video was recorded outside of his residence with one of his victims trying to confront him.
Note: The following video can be difficult to watch.
See, Robert had real life victims, including family members, and this was a chance to fully unleash as word was out and it was no longer a secret. No one can deny it anymore.
Dawn would later take to the comments section of some Youtube videos and defend Robert and further make a fool of herself.
After Robert was exposed in multiple ways, a brave neighbor decided to take a stand. We need more citizens like this.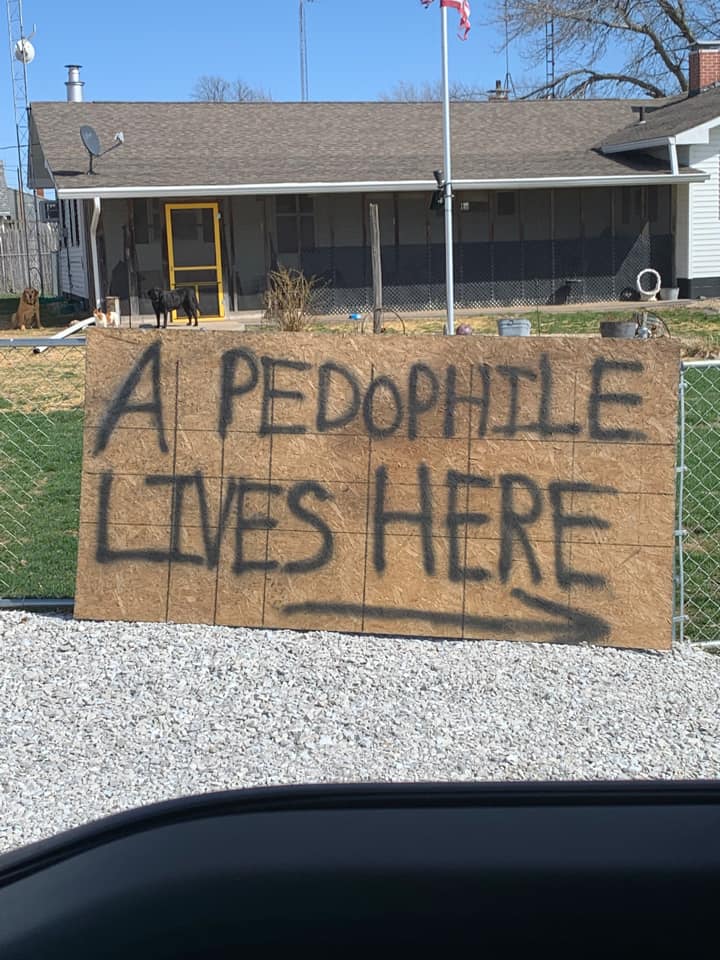 On March 28th, 2022, Robert Vaughn was arrested by the Fulton County Illinois Sheriff's Office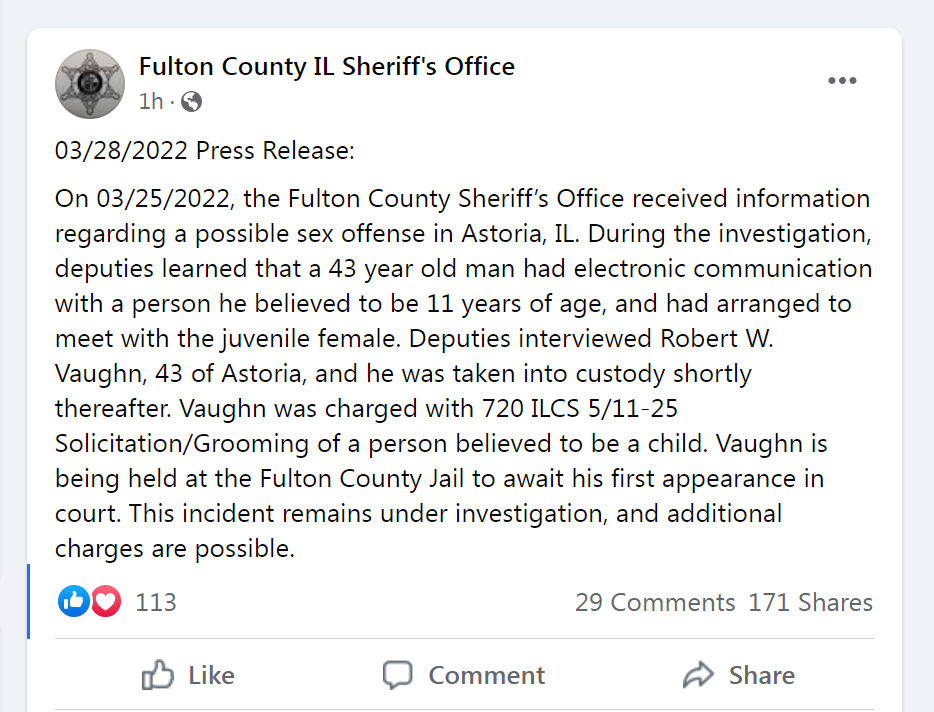 Robert, I hope you rot in that prison cell until the day you die. Your trash wife belongs right beside you. You both are the disgust that everyone in this world universally hates, the most depraved of filth that should never be let our of a cage. May the universe deal you both the most appropriate justice for your actions, whatever that may be.
Thank you
As we look forward to cataloging the next 100 predators, we give a huge Thank You to all our supporters, friends, catcher, decoys, and community members. It takes us all working together for our common goal to make the most positive difference in this world. I am grateful to have been a part of that difference and to have worked with all of you that I have.
–NetPredators