Rest in peace, Boopac Shakur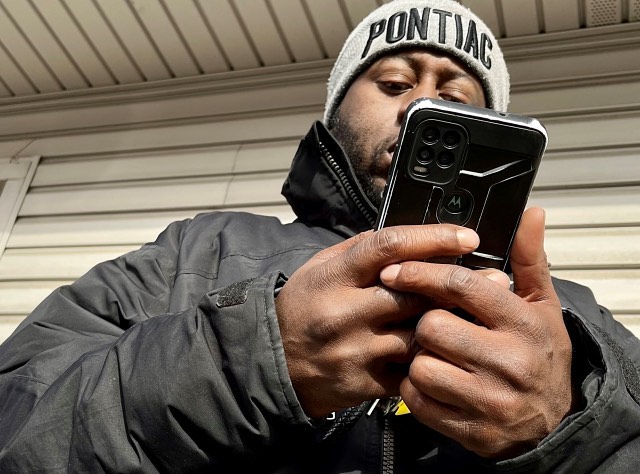 Last night, September 29th, 2023, tragically, the communities legend, Boopac Shakur, was murdered while confronting a previously caught predator. Robert Lee, Boopac's real name, was known for his bold confrontations, tire slashing, and car chases.
Often doing catches with Josh and Jay of Dads Against Predators, Boopac and his knife "Big John" were making a large impact in his local community of Pontiac, Michigan and surrounding areas.
From information released by those close to Boopac, he was out to pick up dinner at Universal Restaurant on Coney Island in Pontiac, Michigan and saw a predator that he had previously caught. Boopac, being one to always confront a child predator, had confronted the predator again. A fight broke out and someone pulled out a gun and shot Boopac in the chest at least 3 times.
The first confrontation resulted in Boopac being hit with pepper spray. The police refused to pursue any criminal charges.
This post will be updated as more information comes out. We will also post any relevant links as well. Please stay safe out there.