NetPredators Social Media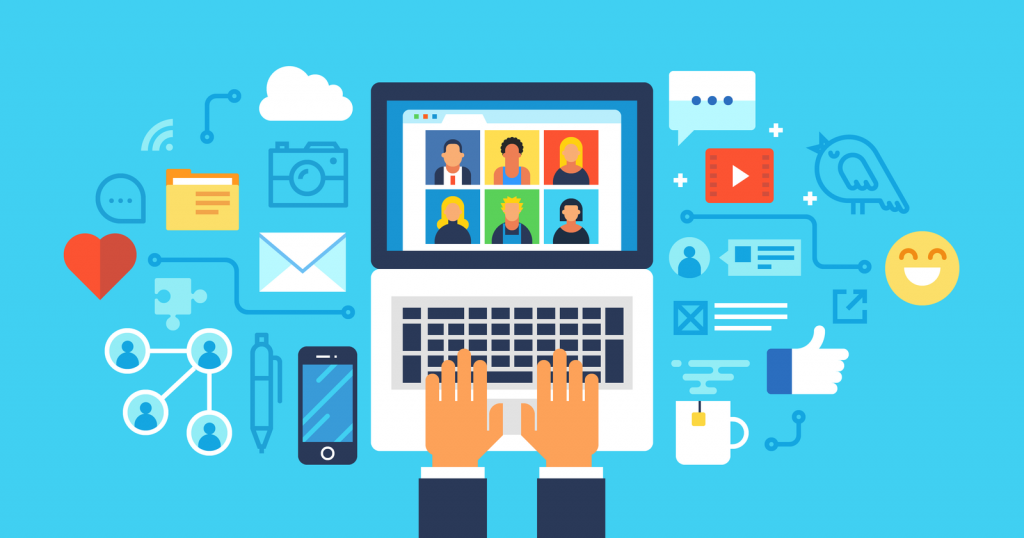 Hey everyone!
As we continue to build our website and make our presence known in our fight to expose child predators, we are realizing that we need to really start taking advantage of different social media to be able to get our posts out to everyone. Below is our new social media accounts.
Although these social media accounts may not be very active at first, as we get more people to join our team, we will either get someone to manage our social media accounts or we will just make it so that everything we post on the website will automatically get posted to our social media accounts as well.
Either way, feel free to follow/join us, and as always, we greatly appreciate your continued support!